Responsible For: Brand Marketing, Art Direction, Team Management, Video Production.
Objective: We were committed to empower technology organizations with data, frameworks, and thought leadership. The goal was not to achieve record-breaking sales, but to pass on the knowledge and best practices by publishing and giving-away most of it's production.
Live Link: www.tsia.com/books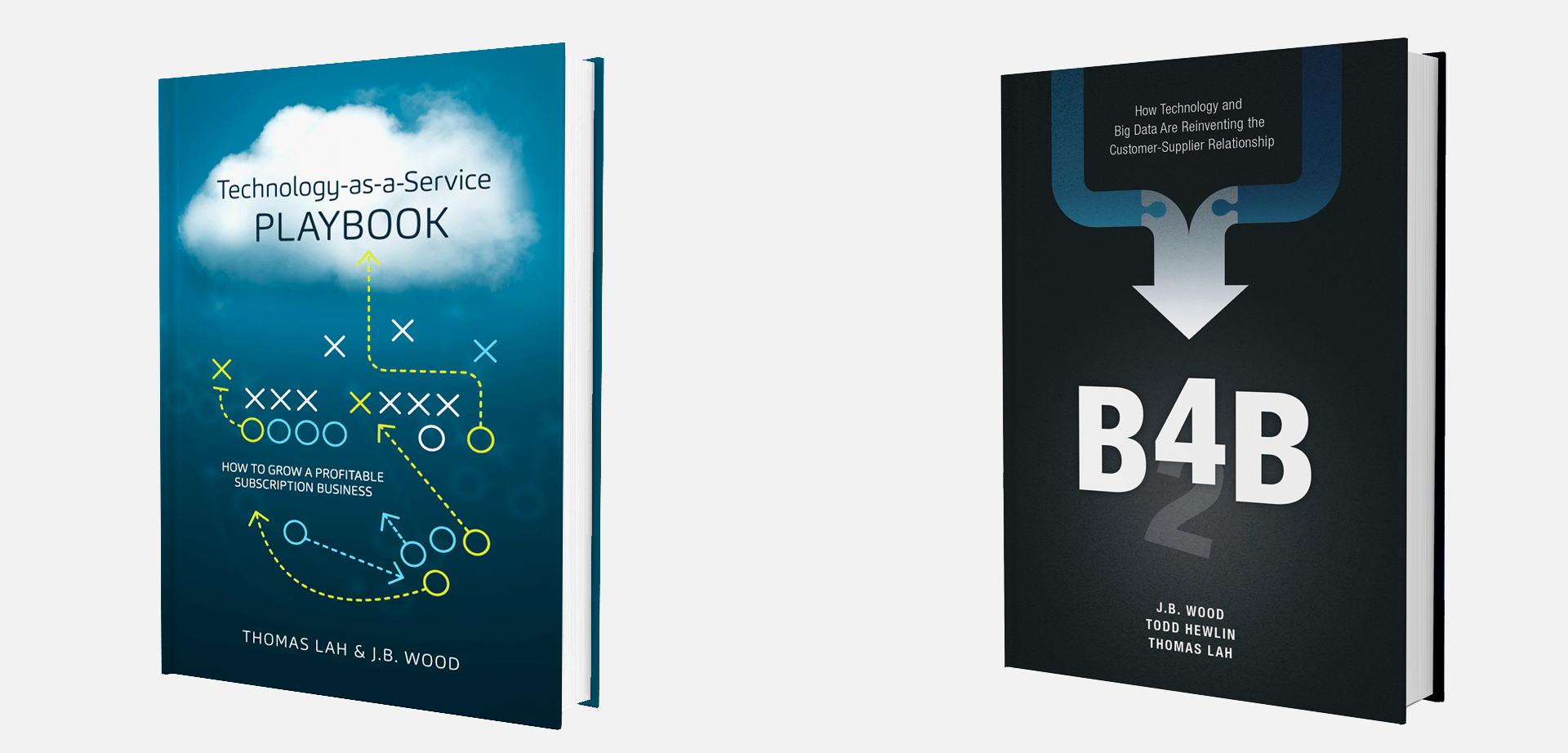 Action Plan: For both book publications. The projects consisted of collaborating with publishing houses, art direction for book cover design, and content illustrations. For launches, we executed the go-to-market brand experience, and a robust mix of marketing deliverables such as landing pages, social skins, display ads, event signage, and more.
Book Launch Events
Results: Over 50k distributed copies and worldwide sales success, and authors praise across Fortune 500 companies.