Responsible For: Art Direction of the creation of information design and data visualization.
Objective: Creation of multiple infographics as a consumable way to present complex technology industry concepts via data visualization and a storyline. The goal is to support content journey and brand awareness for marketing campaigns, by simplifying technology trend reports for tech audiences and corporate partners.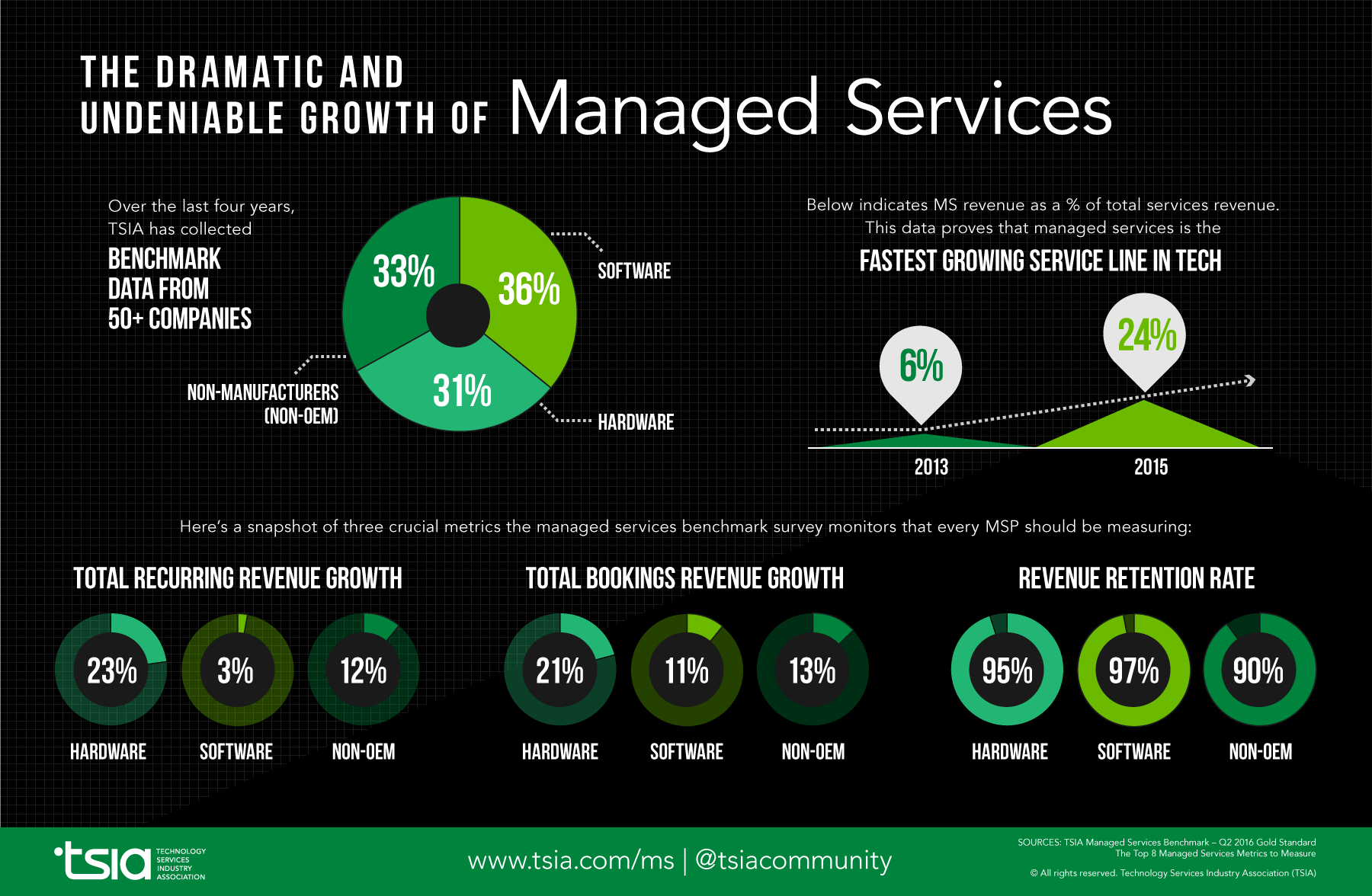 Results: Effective content delivery that resulted in a powerful conversation driver for sales enablement.