Responsible For: UI/UX Direction, Storytelling, Copywriting, Chair of the One & 1 Giving Program.
Objective: Being part of the One & 1 Giving Program committee, I was appointed to art direct the customer-facing web page that positioned us as an organization that gives back to the community.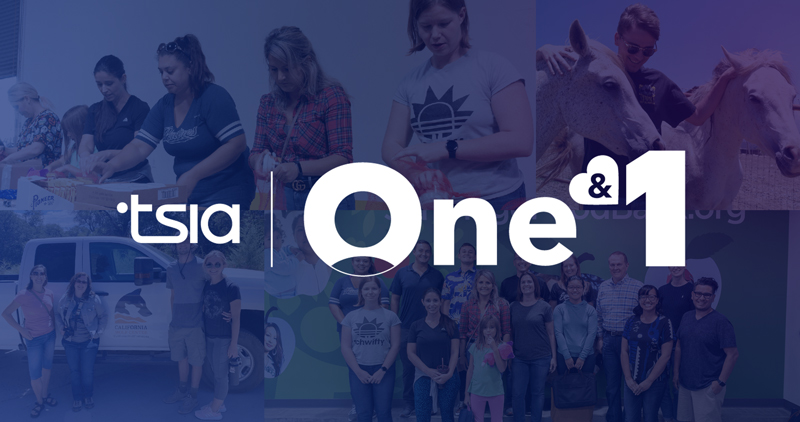 Action Plan: A big part of any Creative Director's role is storytelling. It's an effective skill that matures with time and experience. In this concept, we gathered all documents, photographs, and testimonials regarding this program. Our goal was to publish a web page that radiated human warmth and positivity while adhering to corporate brand guidelines.
Results: Company-wide employee pride and increased positive team culture. A live and global forum for the One & 1 committee to post activity updates. The web page launch was shared with all employees and is now included by HR in every new hire onboarding.