Responsible For: Creative Strategy, Agency Partnership, Video Production, Art Direction, UI/UX Direction.
Objective: The goal of this campaign was to establish ourselves as the thought-leader and go-to source for industrial equipment, healthcare technology, and medical device companies that are just stepping into the world of tech recurring revenue.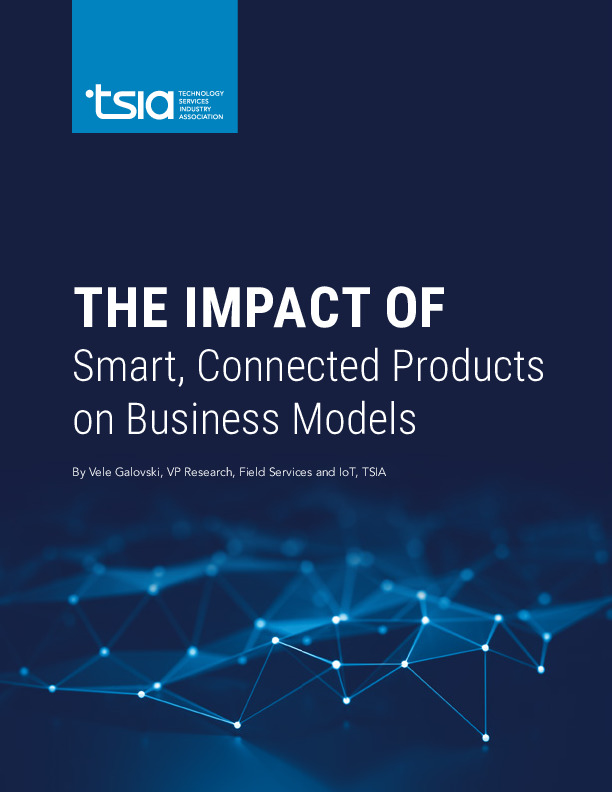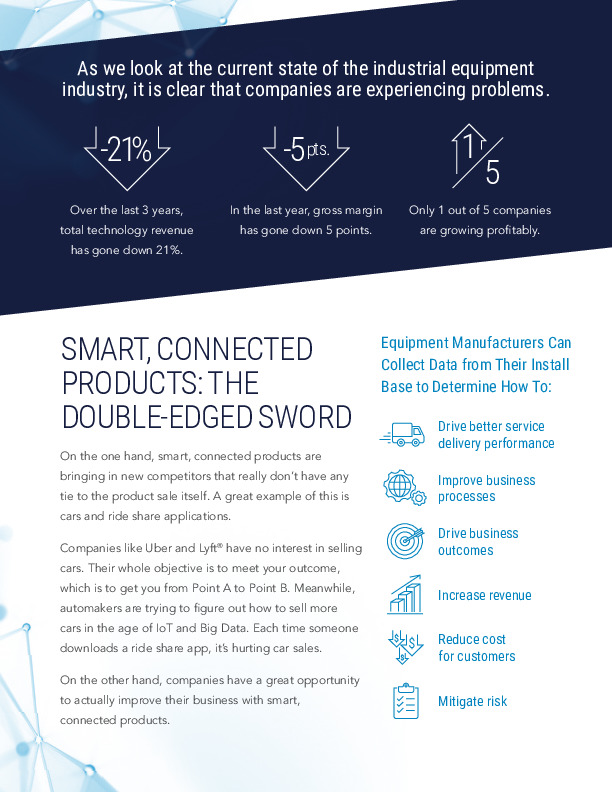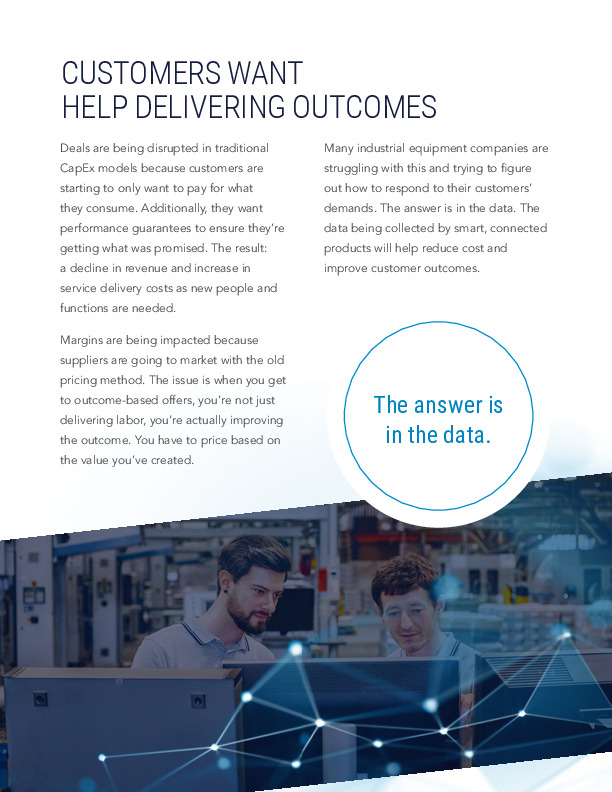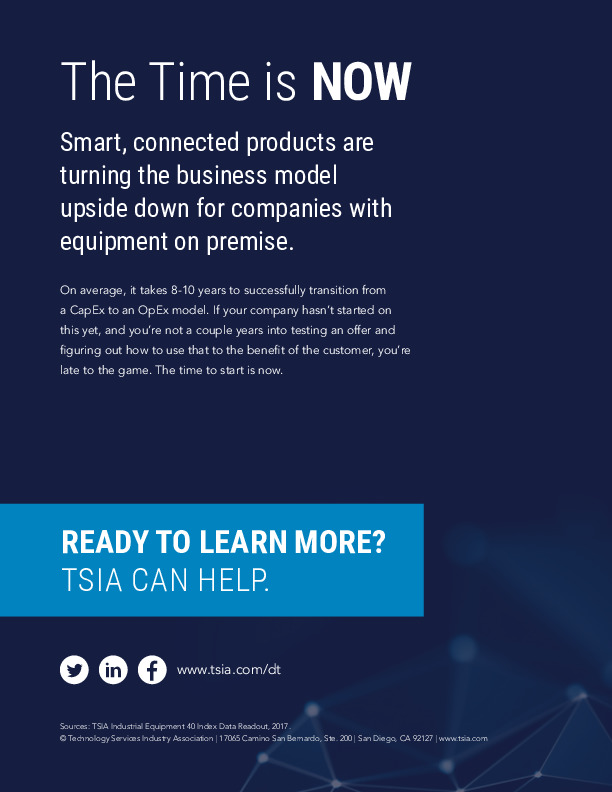 Campaign Download: Transformation Guide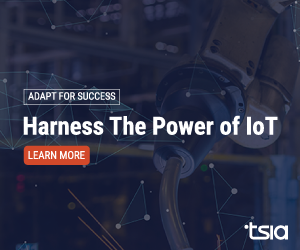 Action Plan: The campaign consisted of the production (filming, scripting, and editing) of five leadership videos. The content development included: Web video hub, marketing collateral, blog series, tech influencer outreach, media buys in key publications, and paid social & retargeting campaigns. In addition, we performed A/B testing on digital ads and video thumbnails.
Results: After a three-month campaign, we were able to generate quantitative industry buzz from tech influencers on key social media channels, 3k web page visits, 20% video play rate, and 25k total video views.
Thought Leadership Video (1 of 6)