Creativity can be a powerful tool for change, and I will continue to use mine to make a difference in the world.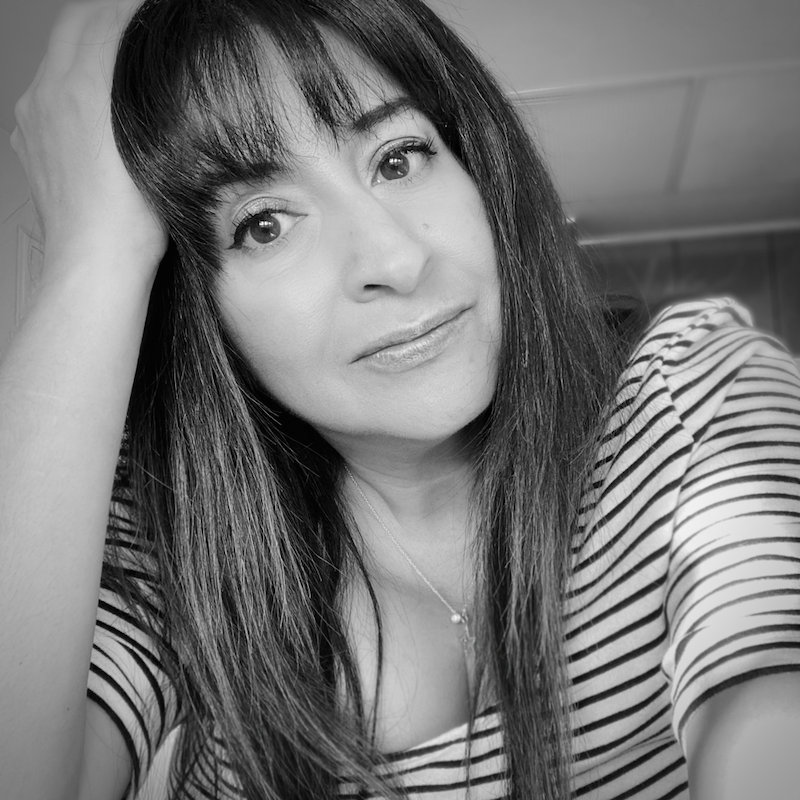 Over the past decade, I've had the joy of helping both B2B and Consumer Goods companies elevate their brands. I pride myself for strategically delivering amazing brand experiences, while caring about the people who help bring them to life.
And yet outside of the portfolio work, it's the teams I collaborate with who inspire me the most. They serve as constant reminders to always do good by others, and do my best work. I live in San Diego. I am a board member and active volunteer for the AIGA design community.