Brief Glowelle was a "beauty drink" that helped protect and hydrate the skin, helping fight the signs of aging. Our objective was to market Glowelle as a luxury beauty brand. 
Approach: I was responsible for Campaign Materials Design, Brand Marketing Collaboration.
Results: While Glowelle did not endure in the market, it opened pathways for current beauty supplements such as HUM, Vital Proteins, and Goop.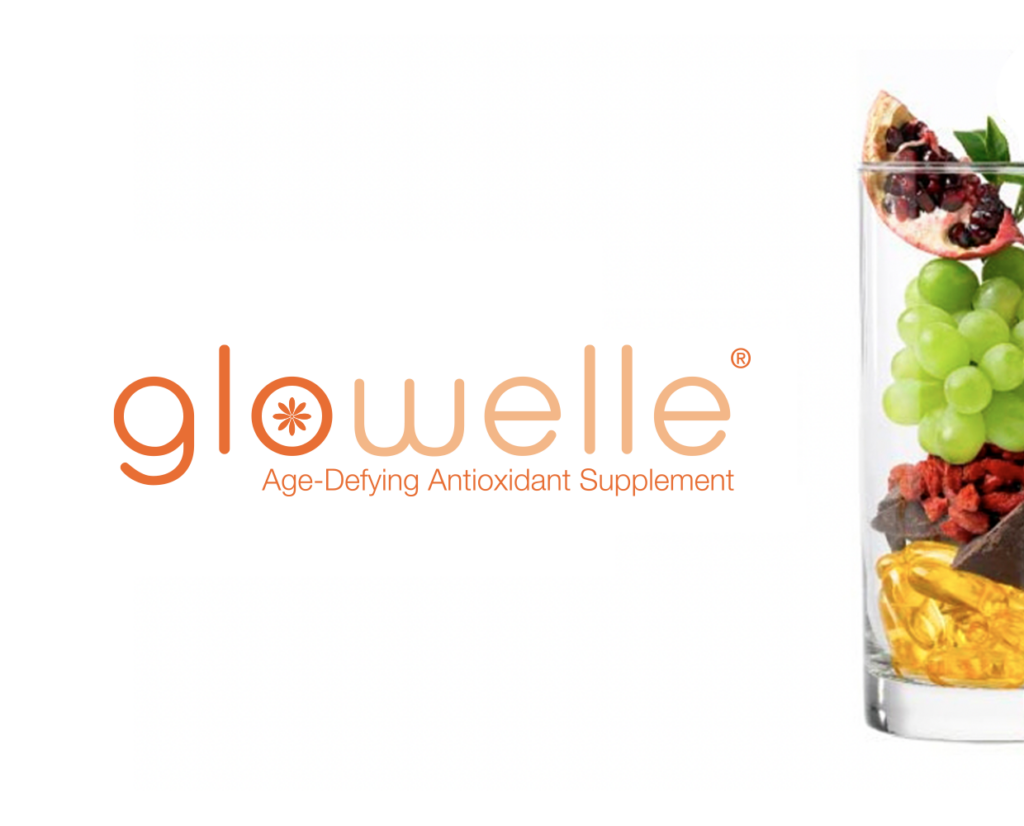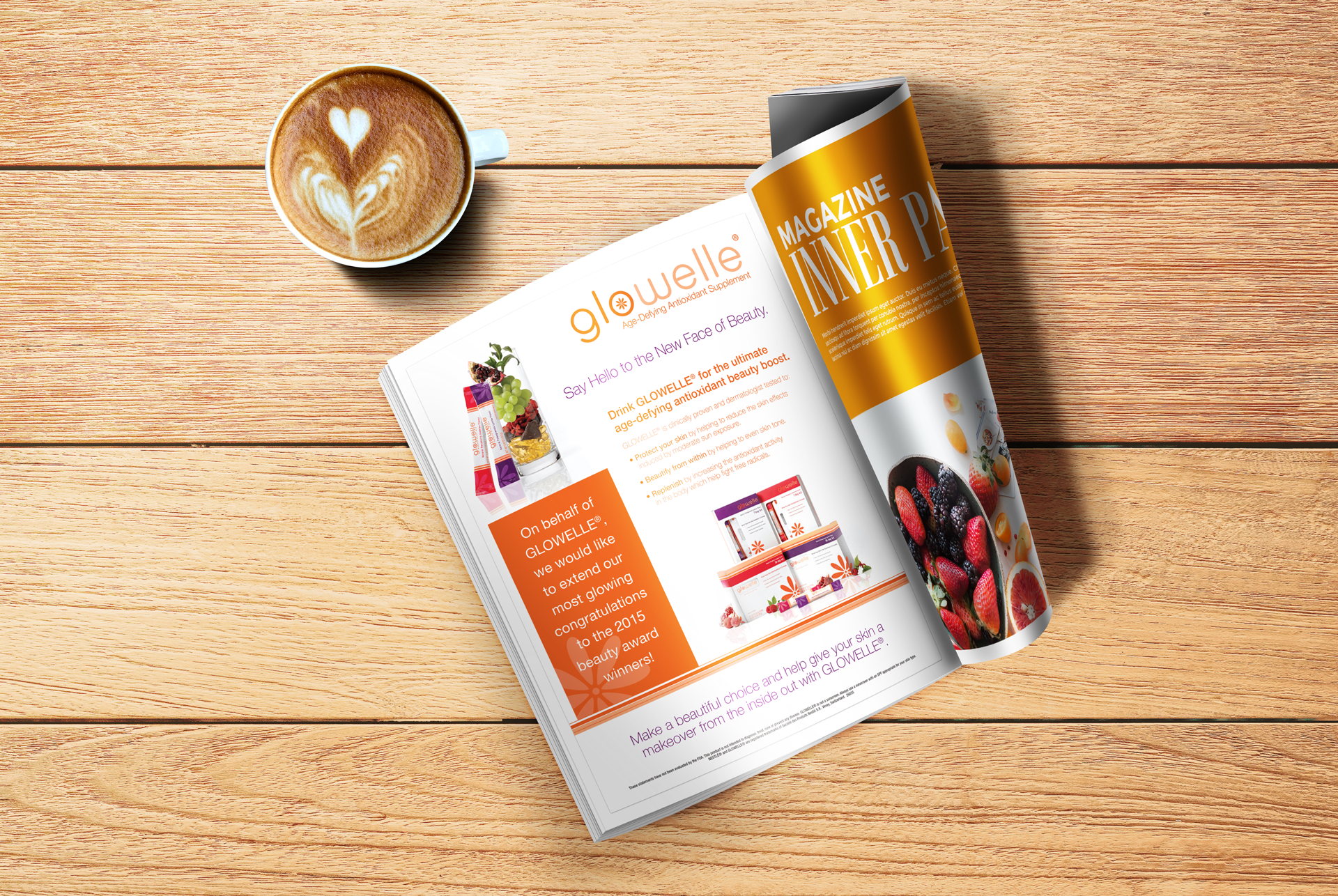 A new high-end packaging was designed for Neiman Marcus, along with a pledge for women around the country to take
a multi-day challenge to experience the benefits of Glowelle.