Responsible For: Brand Marketing, Campaign Materials Design.
Objective: Glowelle, a new drink from Nestlé , claimed to help fight the signs of aging by nourishing and hydrating skin from the inside. Packed with vitamins, botanicals, fruit extracts and antioxidants. The objective was to position Glowelle as a marketed as a "beauty drink" for skin: A dietary supplement that helps protect and hydrate the inner and outer layers of the skin.
Glowelle 7-Day and 30-Day Packaging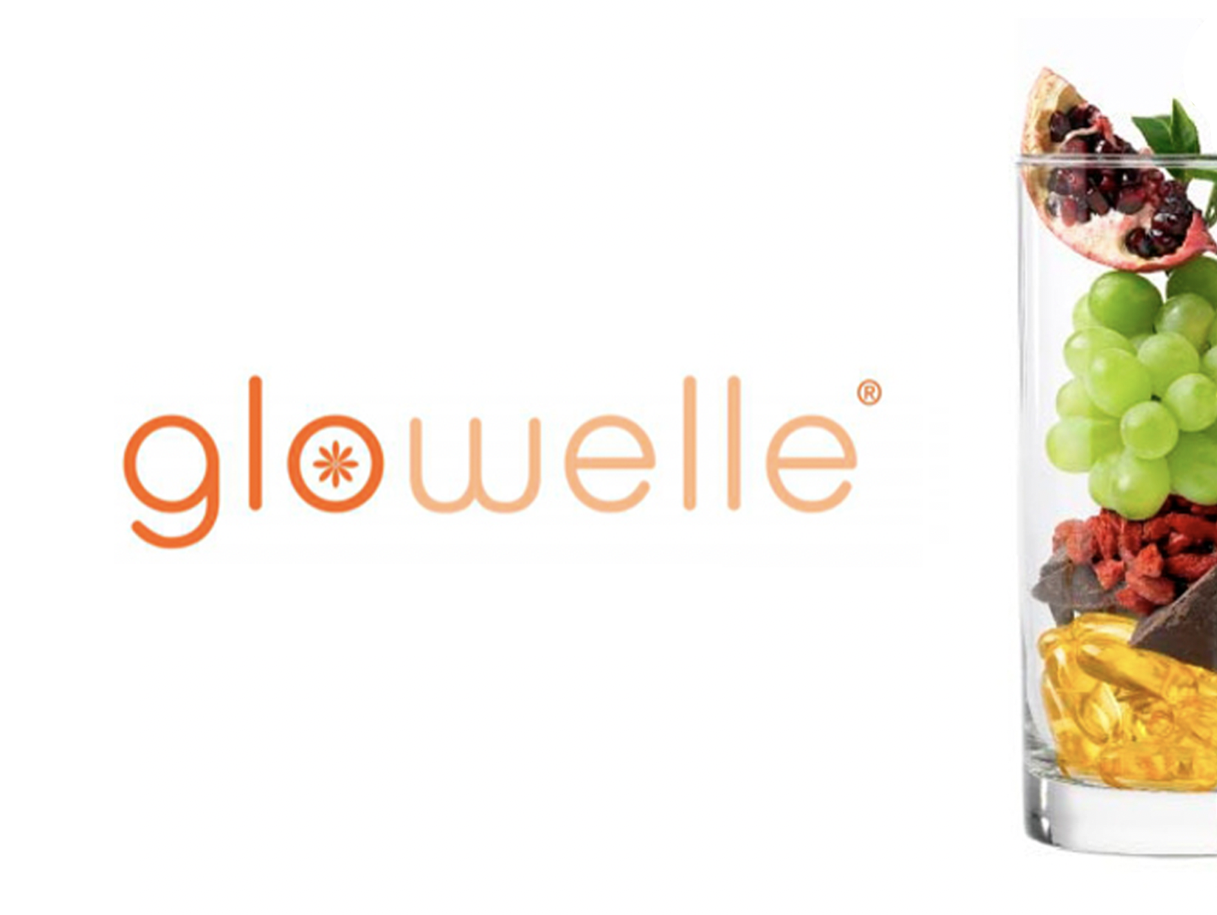 Action Plan: Using the Glowelle brand as a starting point, the goal was to elevate Glowelle as a luxury beauty brand. Targeting the female demographic to consume daily as part of their beauty routine. A new high-end multi-pack packaging was created for the Neiman Marcus stores and the campaign messaging included a pledge for women around the country to take a 7 or 30-day challenge and experience incredible anti-aging results.
Results: Glowelle did not endure in the beauty or vitamin supplement market but it was a pioneer in its kind. Opening pathways for current products such as HUM, Vital Proteins, and Gold Nutrition.