Brief: The goal was to secure conference registrations of key contacts that would eventually translate into new accounts.
Approach: Responsible for Brand Marketing, Art Direction, Vendor Partnership, Creative Strategy, UI/UX Direction. The campaign lasted eight weeks and it included a dynamic content landing page, a robust marketing email cadence, a personalized direct mail campaign that included: marketing collateral with thank you card, gift box with office swag, and a personal printed invitation.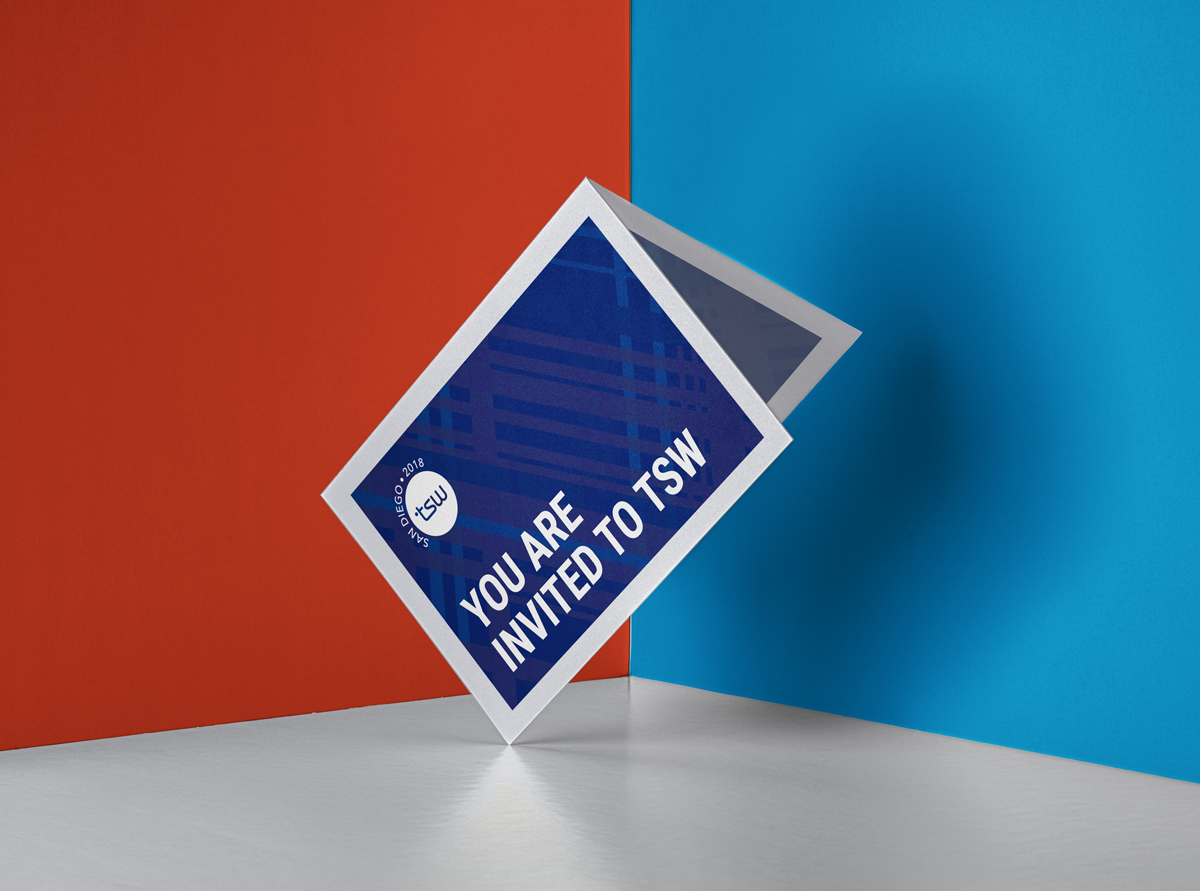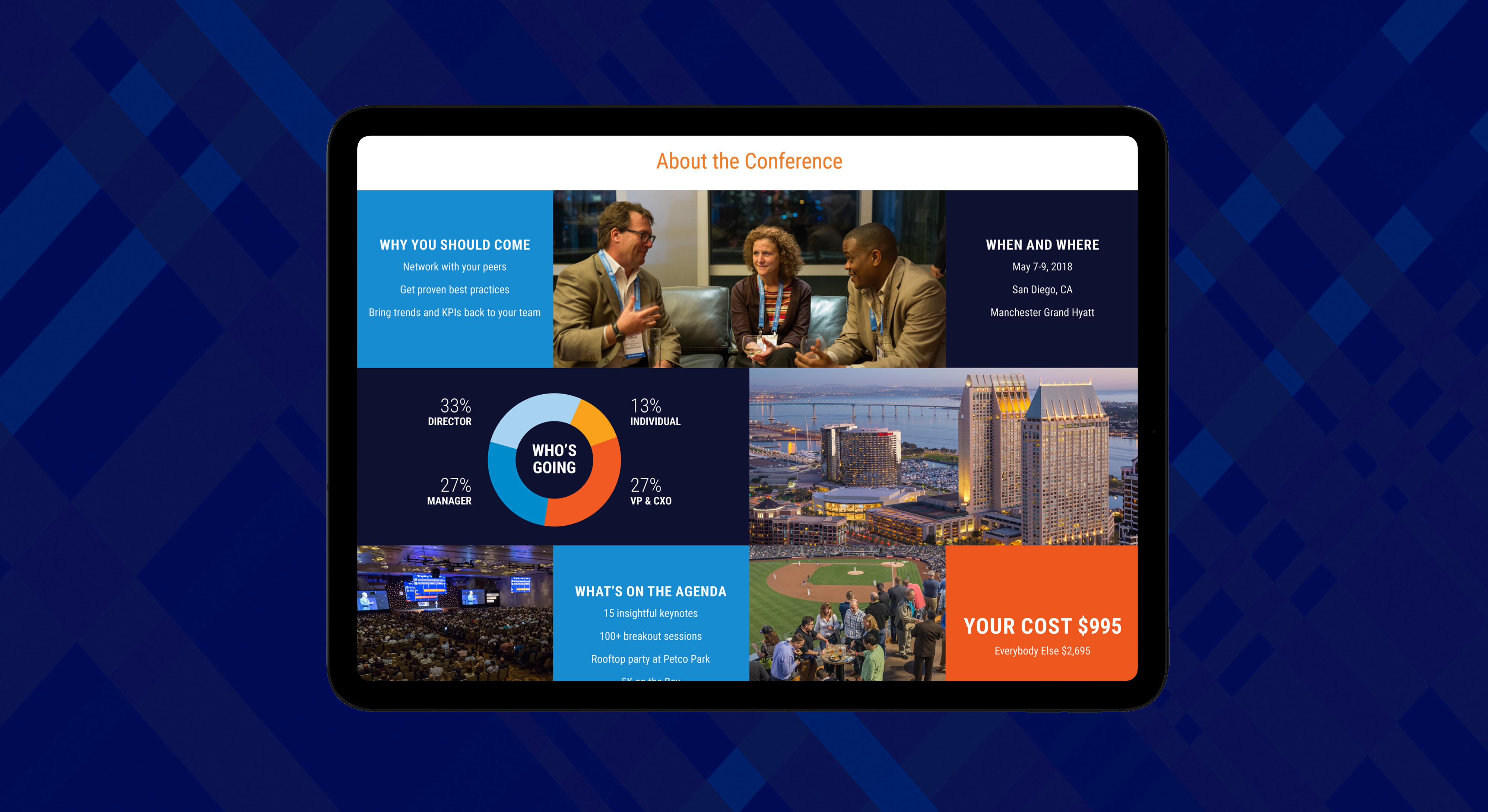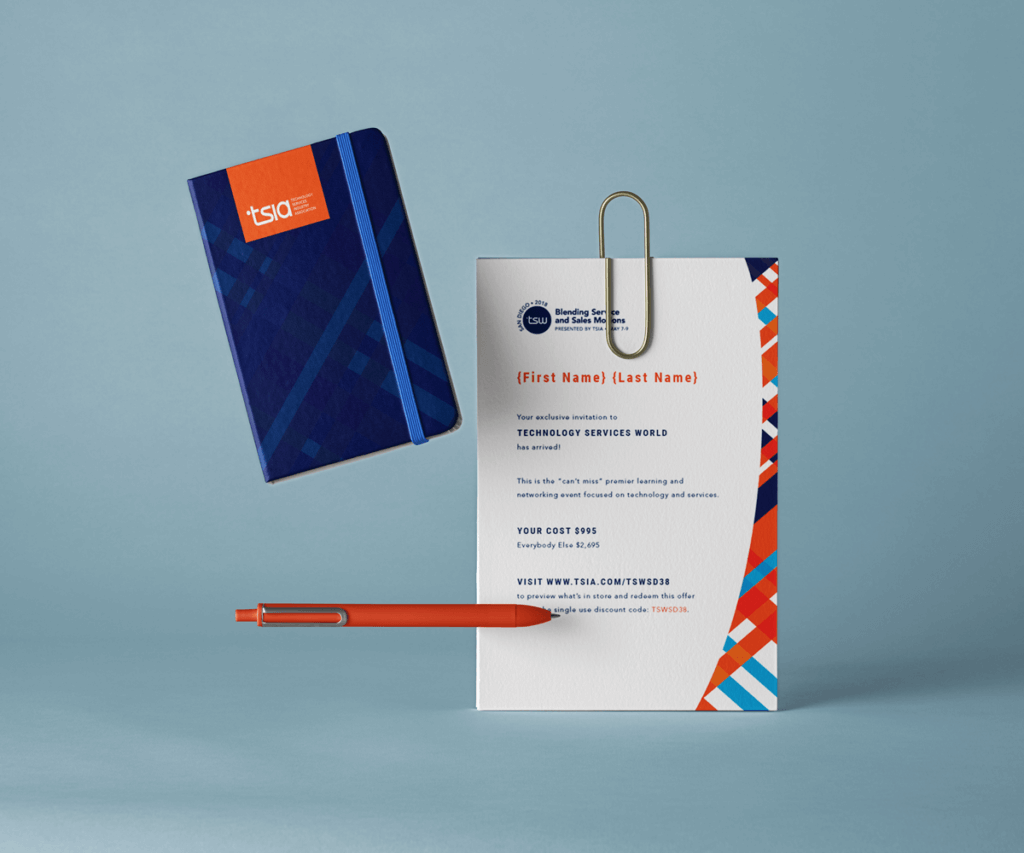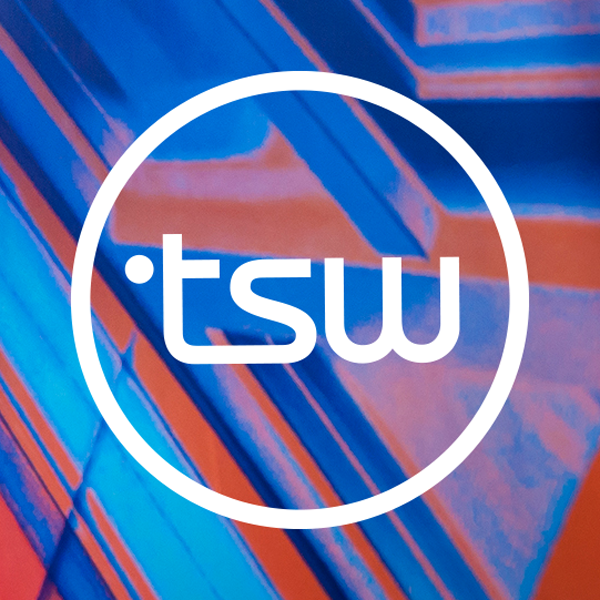 Results: After the campaign was over, we conducted a project retrospective and did a deep-dive analysis of the data. After analyzing the data, we concluded that the brand campaign was a success by achieving a 25% open rate in emails, executive conference attendances, and booked one new customer resulting in $130k ROI.