Responsible For: Brand Experience, Creative Strategy, Copywriting, Art Direction, Event Production.
Objective: ProductNEXT was a Summit designed to address the challenge that product leaders need to create exceptional experiences that are also profitable. ProductNEXT is the work of over a decade of technology industry data insights and best practices that point the way to the next generation of product success.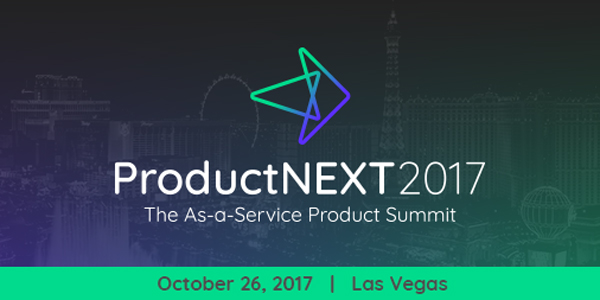 Action Plan: After an industry comparative analysis and user persona rearch, we developed a brand strategy that would allow us to stand out from other similar events. Go-to-market, social, and promotion strategy were also developed to attract Product and Product Marketing Leaders.
Results: We delivered a 250+ attendee event in Las Vegas, that consisted in one full day of six keynote, case studies, and panel sessions. After the event, we were able to identify twenty prospect customers who joined a new Product Management membership practice.