Brief: Under the Nestlé umbrella, the goal for the Wonka Candy brand launch was to move the brand into a more "upscale" consumer experience where teens and tweens would tap into their imagination and feel compelled to consume, while keeping the whimsical integrity of the brand.
Approach: My role covered brand marketing campaign design. Using a wide arrange of purples, intricate 2D swirl embellishments, and golds that alluded to the "Wonka Golden Ticket".
Results: We were able to transform the visuals into delightful graphics, and an elevated the candy-consumption experience.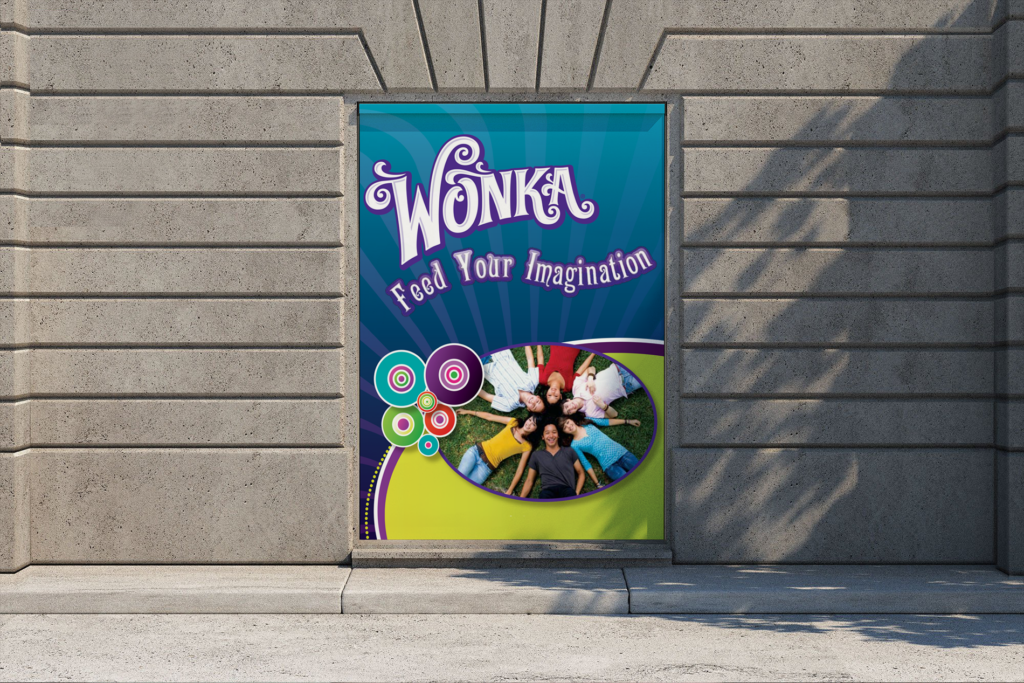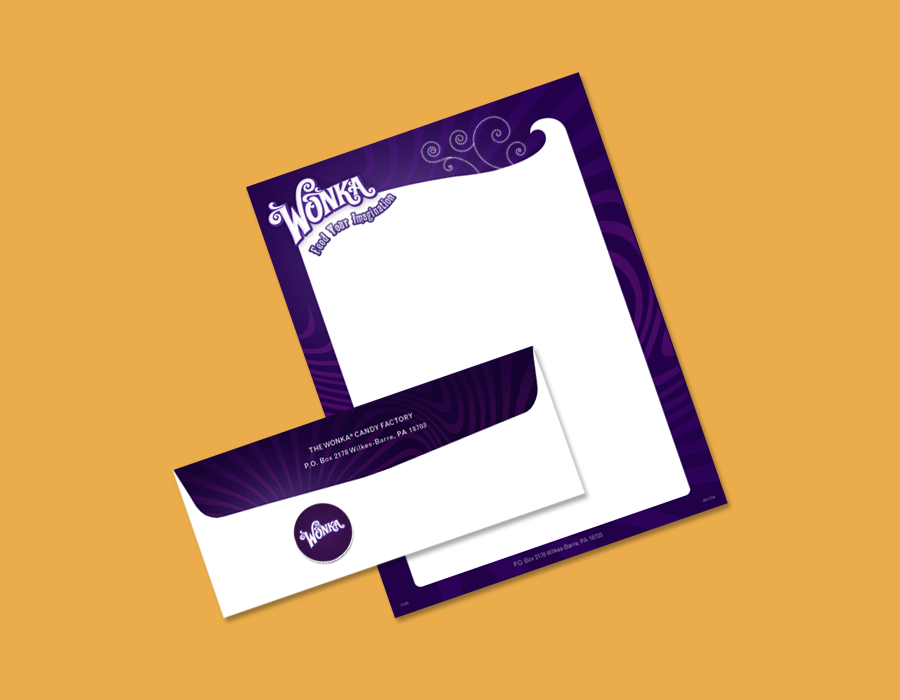 We produced a Stationary and Media Kit with community and market statistics, testimonials, advertising specifications, case studies, sales sheets, and more housed in one easy-to-navigate folder.