Brief: As the publication of the Digital Hesitation book approached, we needed to develop an integrated marketing campaign to support the launch and sales. The two main objectives were: To gain brand equity with existing and new audiences and to innovate from past book launch experiences.
Approach: I was responsible for Brand Strategy, Agency Partnership, Video Production, Art and UI/UX Direction, and Event Launch Experience. The first step of this book launch was the design of the book cover and its brand kit.
Results: Anticipating over 50k distributed copies over the next few months and authors' praise across the tech community.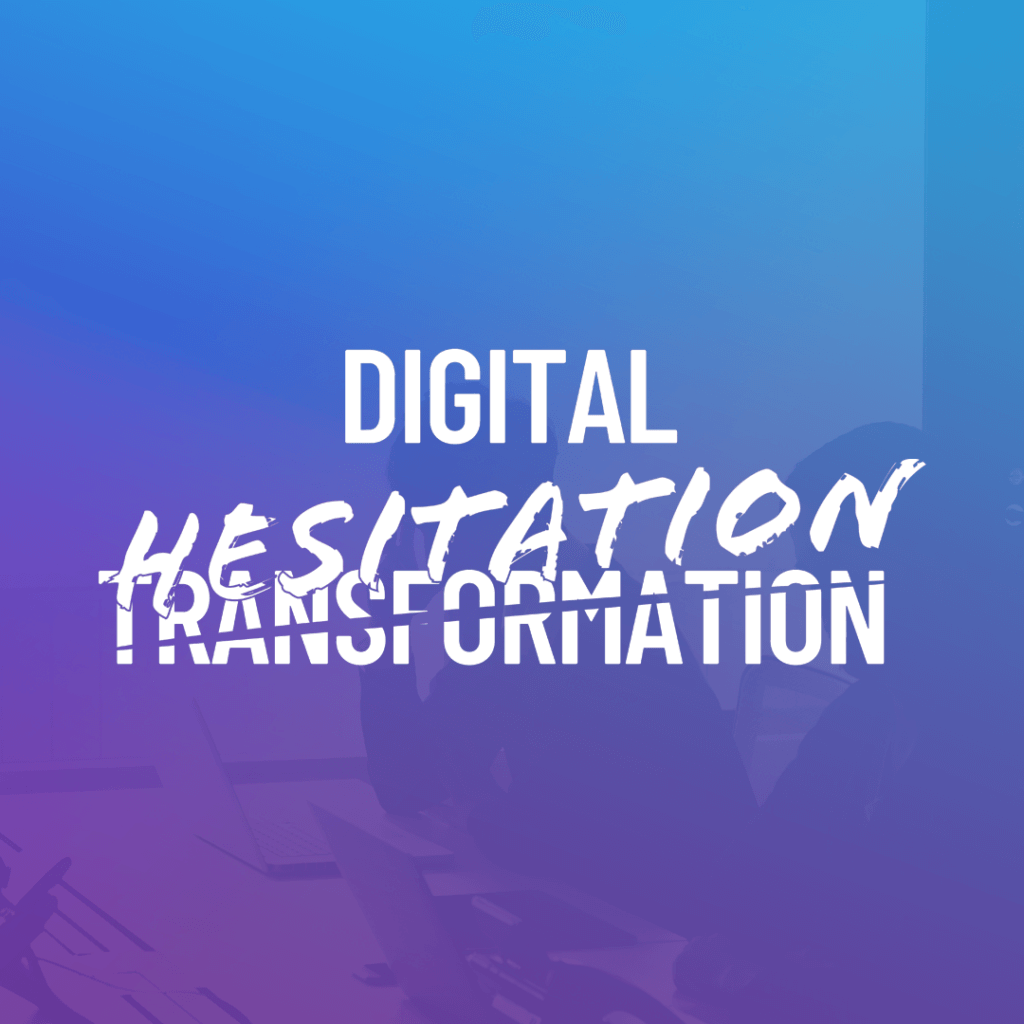 The campaign consisted of google and social media ads, video promotion,
and the landing page leading to the brand launch at our conference.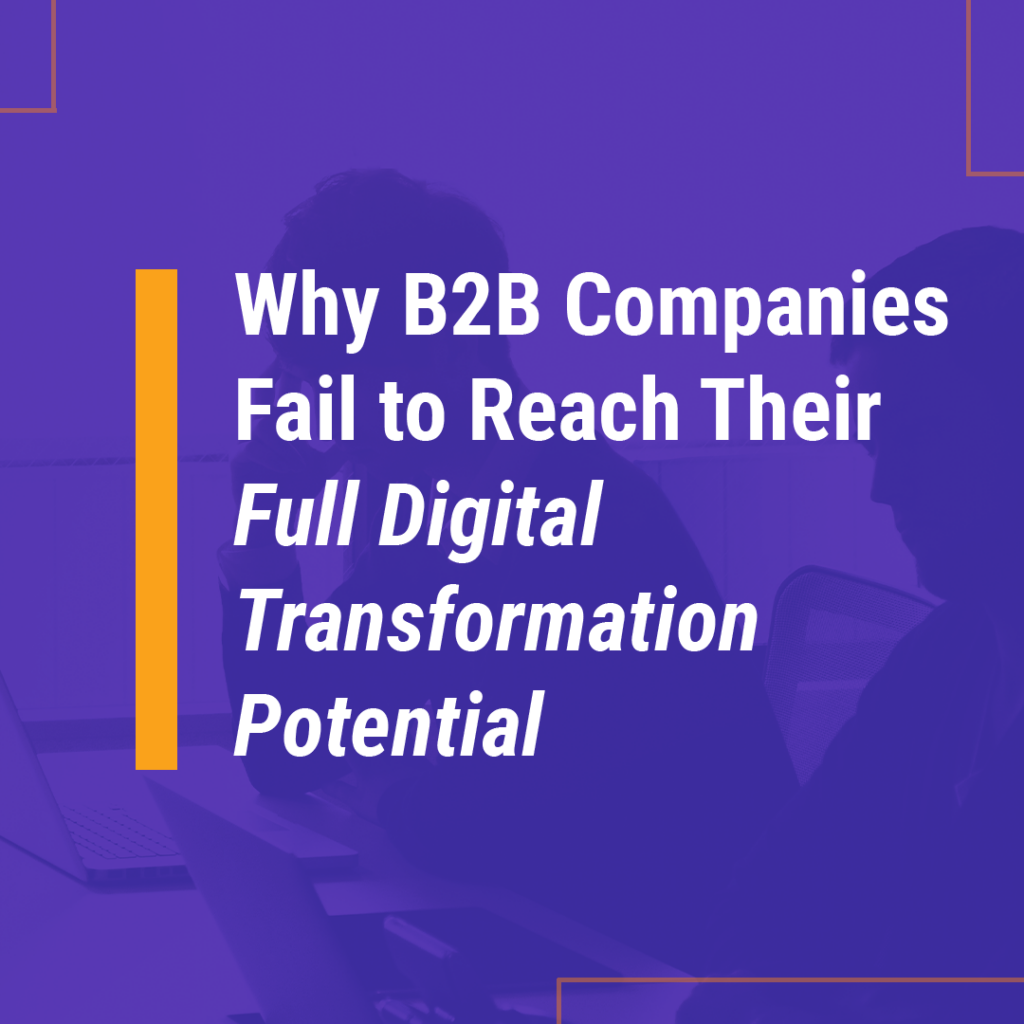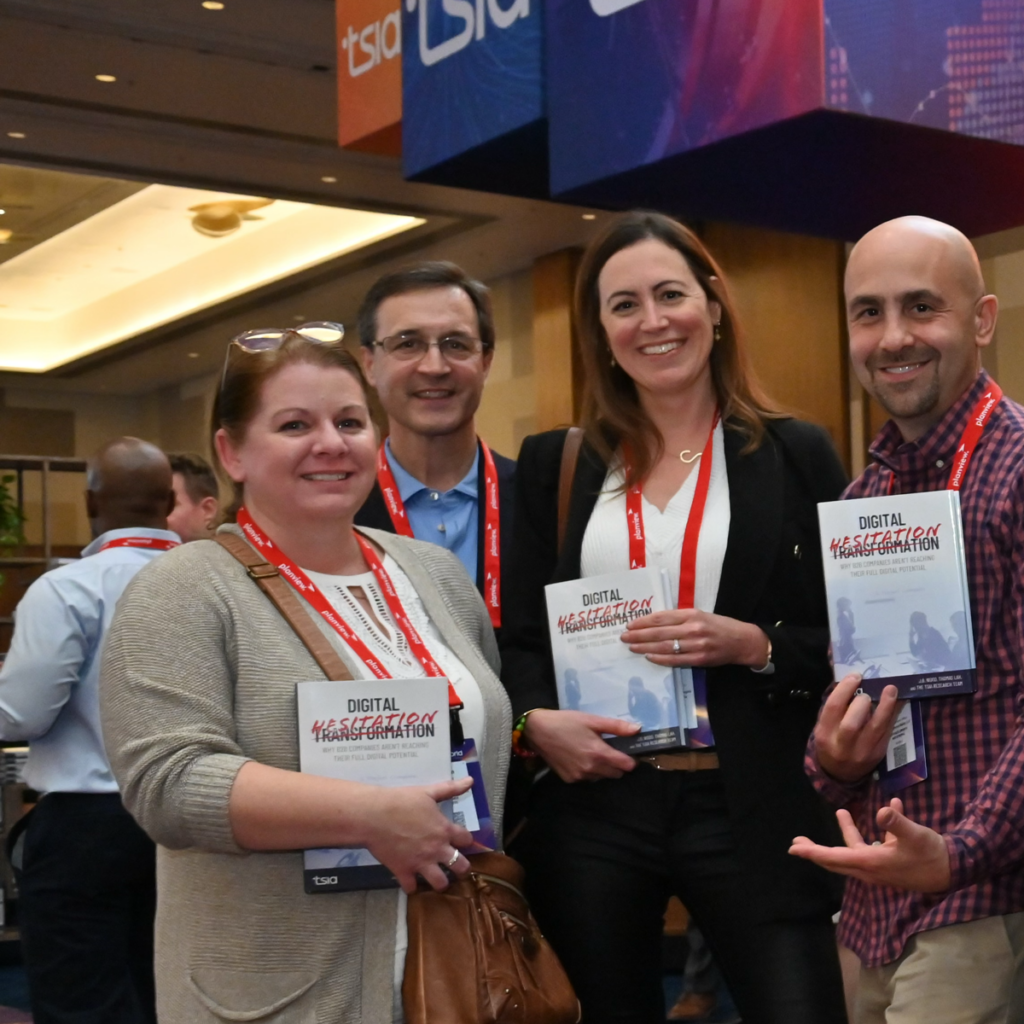 To kickstart the campaign project by gathering campaign goals to measure success. We conducted a series of discovery and brainstorm sessions to align campaign goals with current book industry campaign trends.