Brief: I was responsible for Creative Strategy, Event Production, Brand Marketing, Vendor Partnership, and Virtual Event Experience, Team Management, Video Production. Over the last 8+ Years, the objective has been to deliver a conference that is geared towards executives from across the technology and services industry. Taking place twice annually in the spring and fall, hosting 4,000 tech professionals every year.
Results: The conference grew 20% YoY in attendance. And through defined project workflows, team leadership was able to better plan for capacity, and effectively meet deadline expectations for each event. In addition, the virtual experience enabled us to increase attendance by 200%.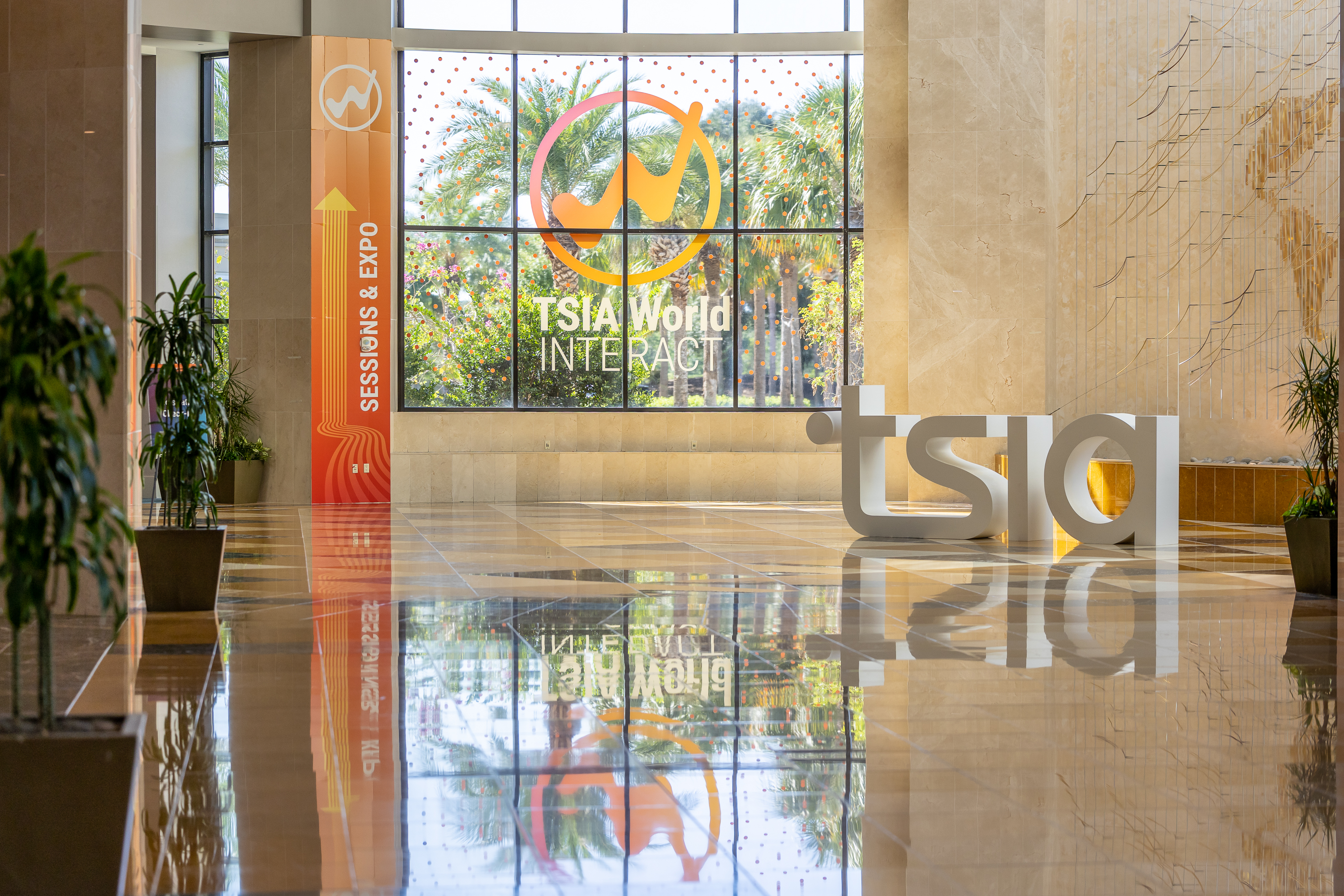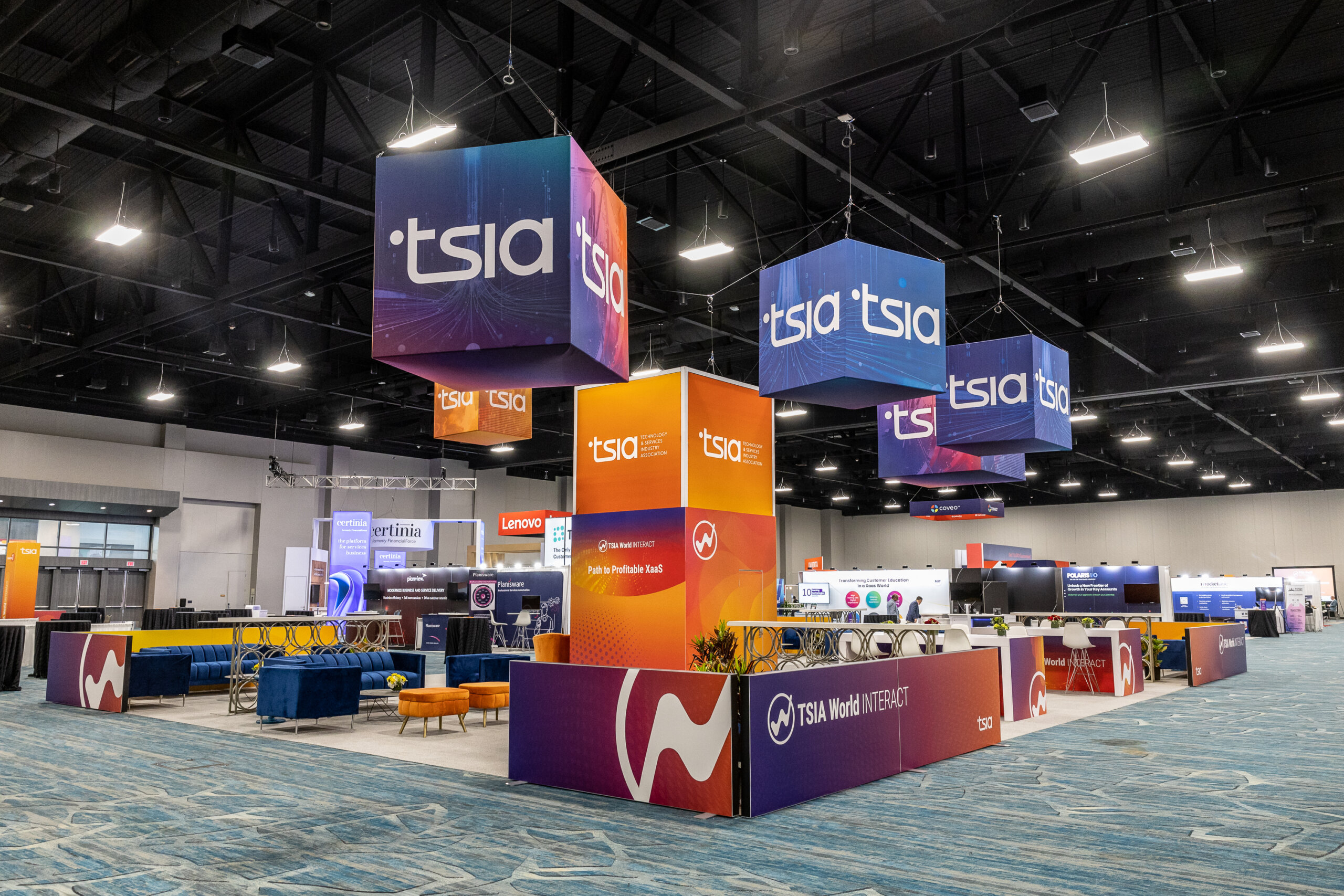 Approach: Re-brand the company's conference experience to fit both virtual and hybrid event formats and audiences. My team was responsible for each show's visual experience, production of hundreds of print deliverables, mobile app, trade show booth design, speaker presentations, and stage design and show flow. Being the creative lead, it was my job to coach fantastic people, including staff and vendors, and inspire them to do the best work at the live and virtual events.