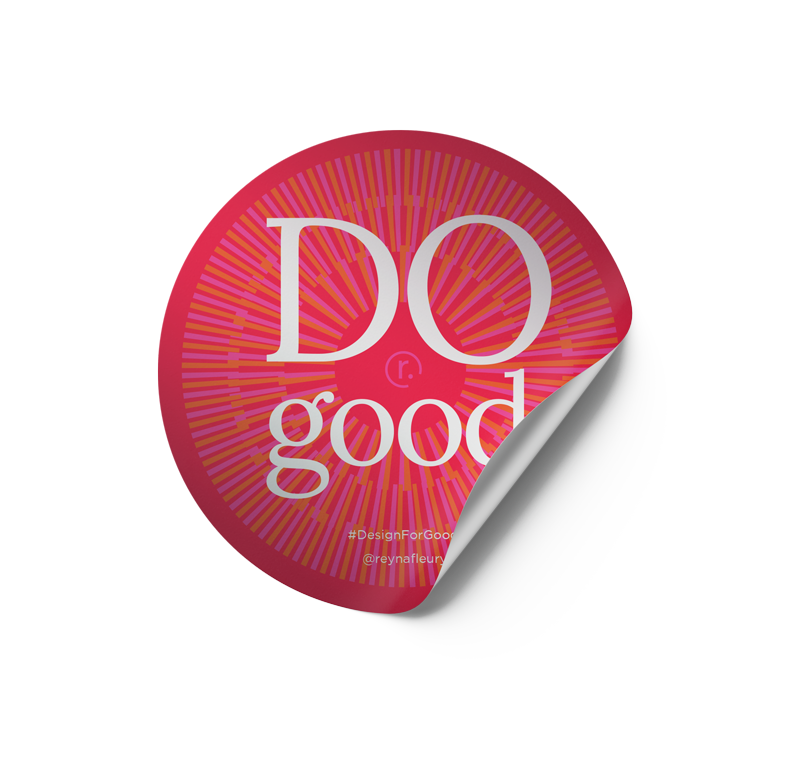 Get a Free "Do Good" Sticker.
Follow me on Instagram and DM me with your details.
As a creative director, I have always been passionate about DesignForGood. Giving back to the community and making a positive impact through my work has been a driving force in my career. I believe that creativity can be a powerful tool for change, and I strive to use it to make a difference in the world.
Through this ongoing campaign, where I pair up my own illustration work to experiences that creatives may relate to. My goal is to and inspire others to spread a little kindness through their own creative outlets.
Social Media & Mail Campaign
Happy Holidays: Love on paper coming your way.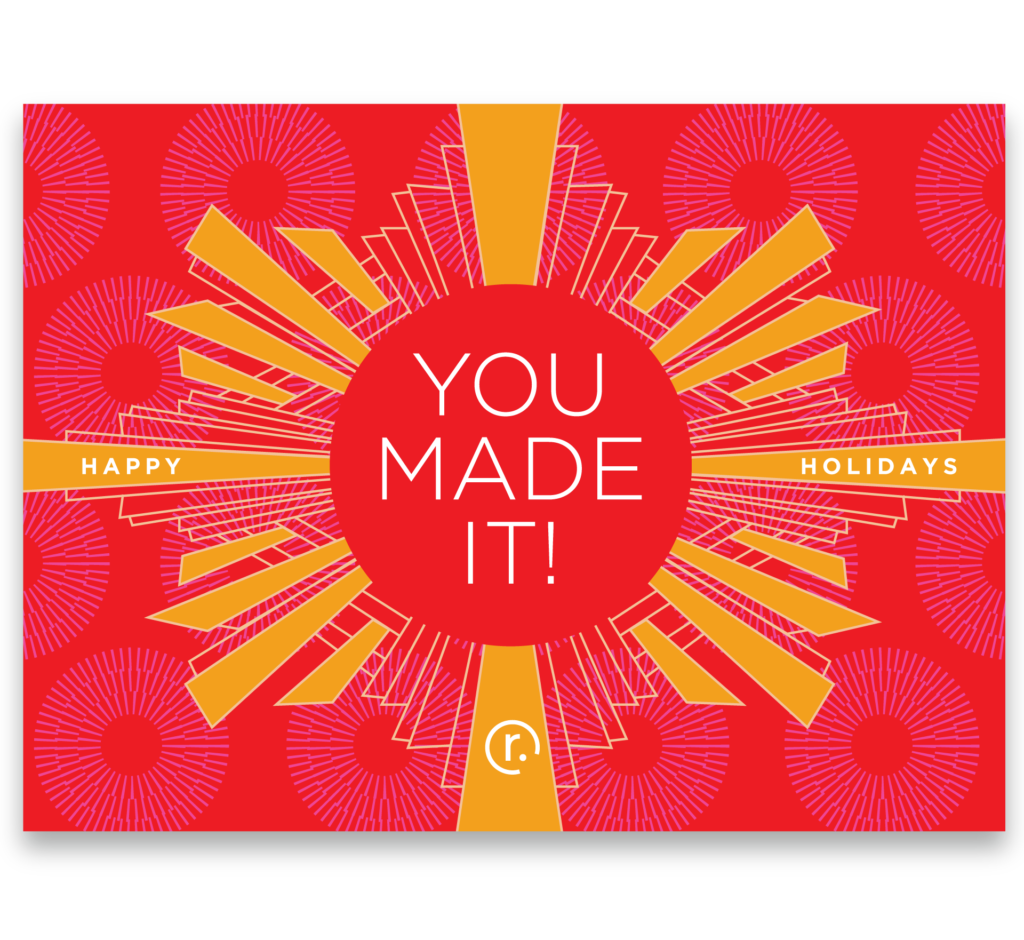 Women's Month: You are not bitchy, bossy, or difficult. You are the queen of your own destiny. We are women.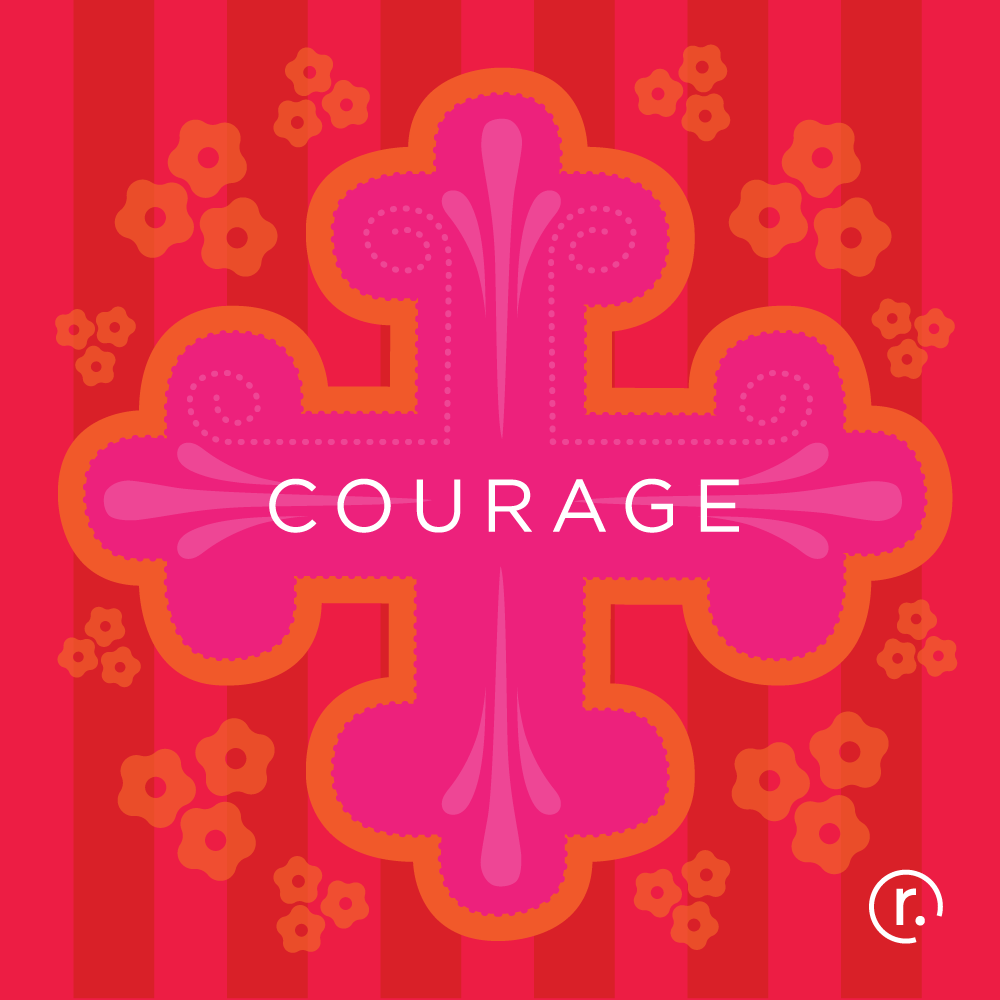 I was filled with fear,
so I immediately said "yes."
Do Good: Do good work. Do good design work for yourself and for others.