Brief: Convey a leadership tone. Increase read time, blog page views, and subscriptions.
Approach: I was responsible for Creative Strategy, UI/UX Direction, and Dev Key Liason. The first step was to determine goals and create a business case, finalize a wishlist and design direction, and stack hands with Product Development.The team gathered all of the information around challenges, technical specs, personas, and KPIs to measure success.
Results: After 6 months we increased session time by 25%, and 10%iIncrease in subscriptions.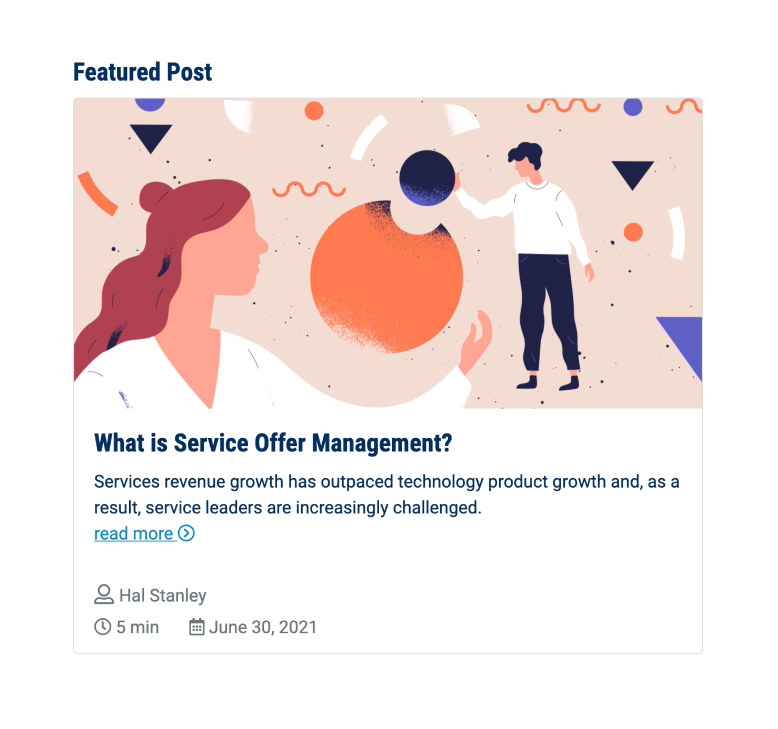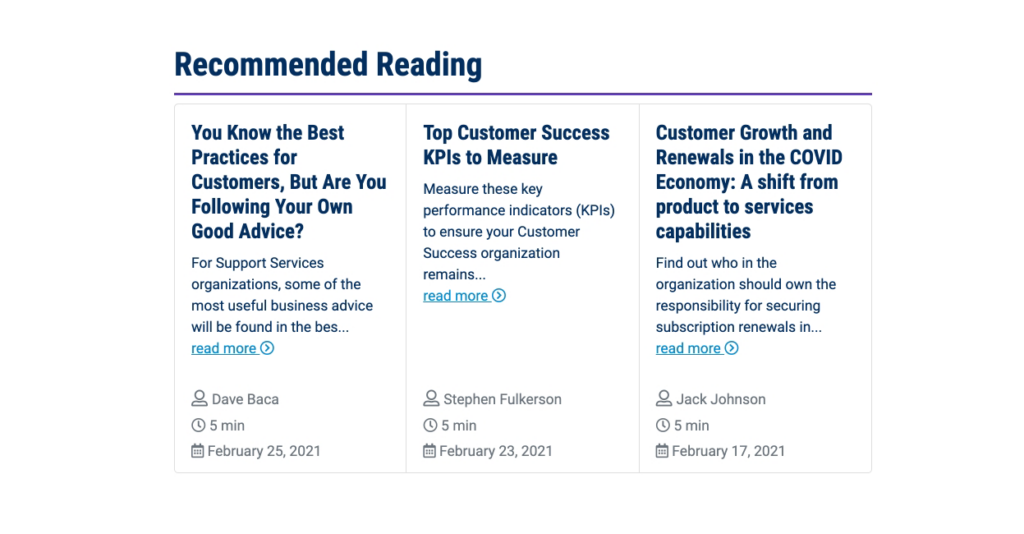 The creative team looked at past design performance data and analyzed current UI/UX trends and competitive marketing. This prepared us to conduct a visual and brand discovery initiative before starting the design work.